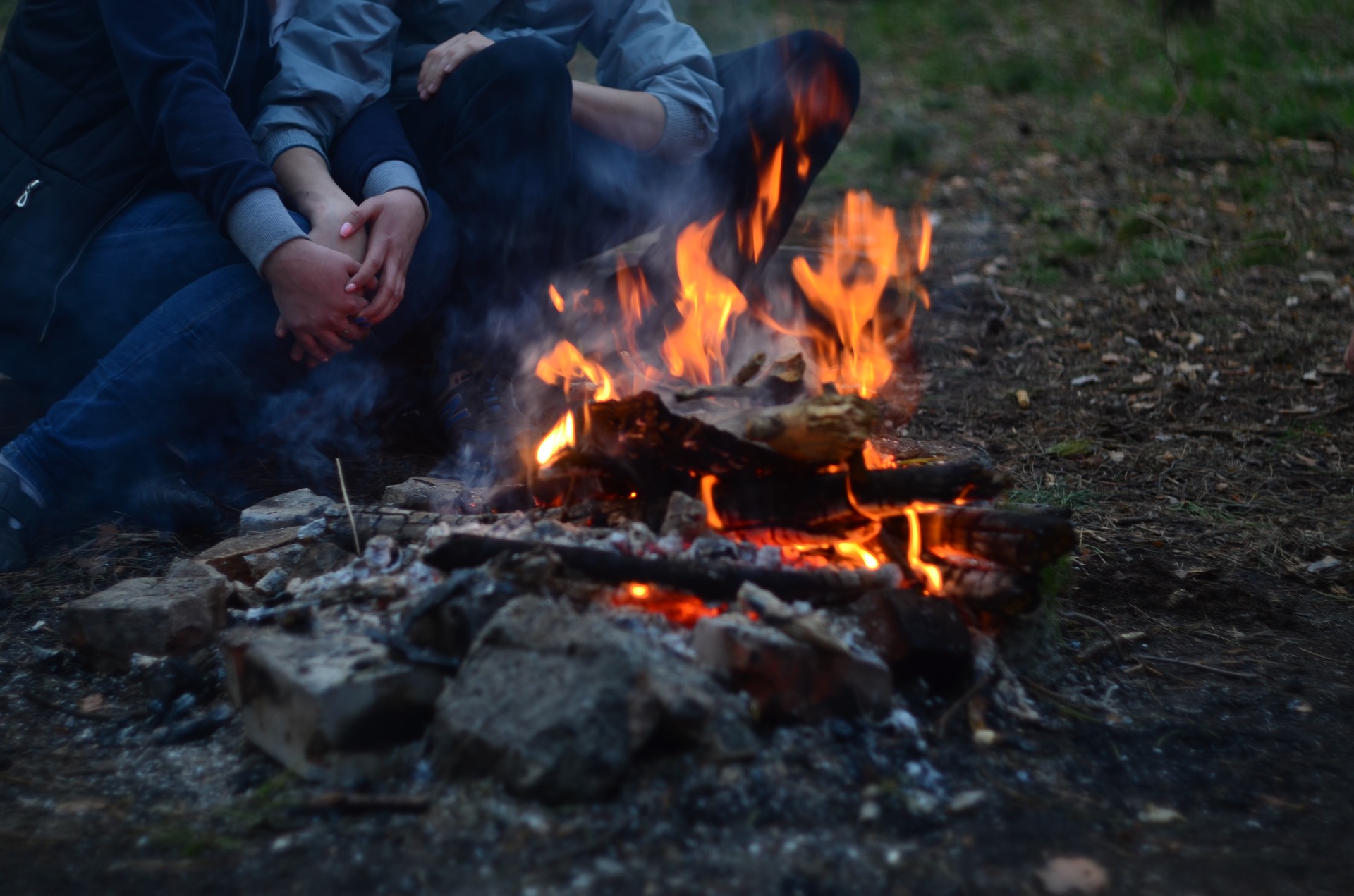 Flannel & Flame
Gather, Share, Relax
Flannel & Flame celebrates sitting around a campfire with friends, cooking great food, enjoying the outdoors, and making memories. We know that good friends and a good fire will always keep us warm.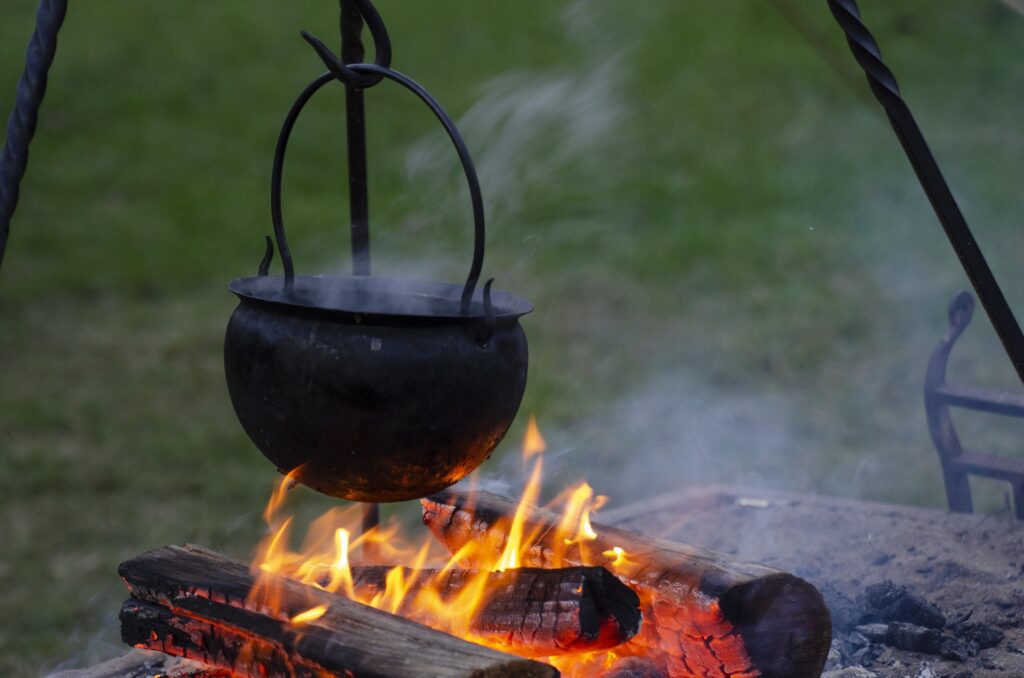 Cooking over the fire is the best way to celebrate the outdoors. We have recipes, videos, and ideas to get you started.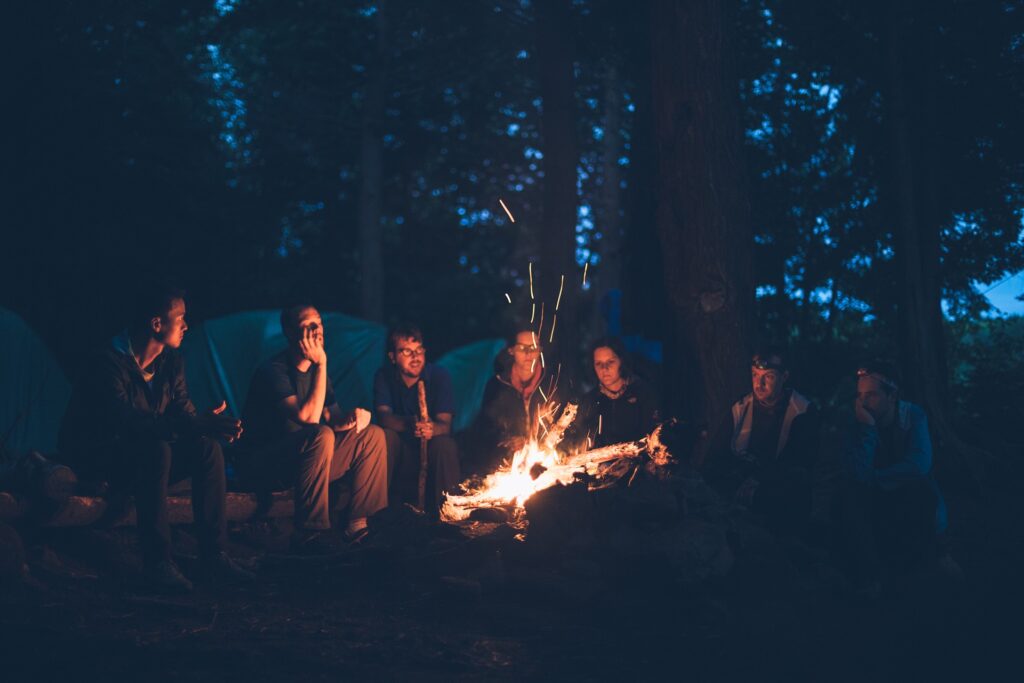 Getting there is half the fun, but time around the fire always includes good times, laughter, and music.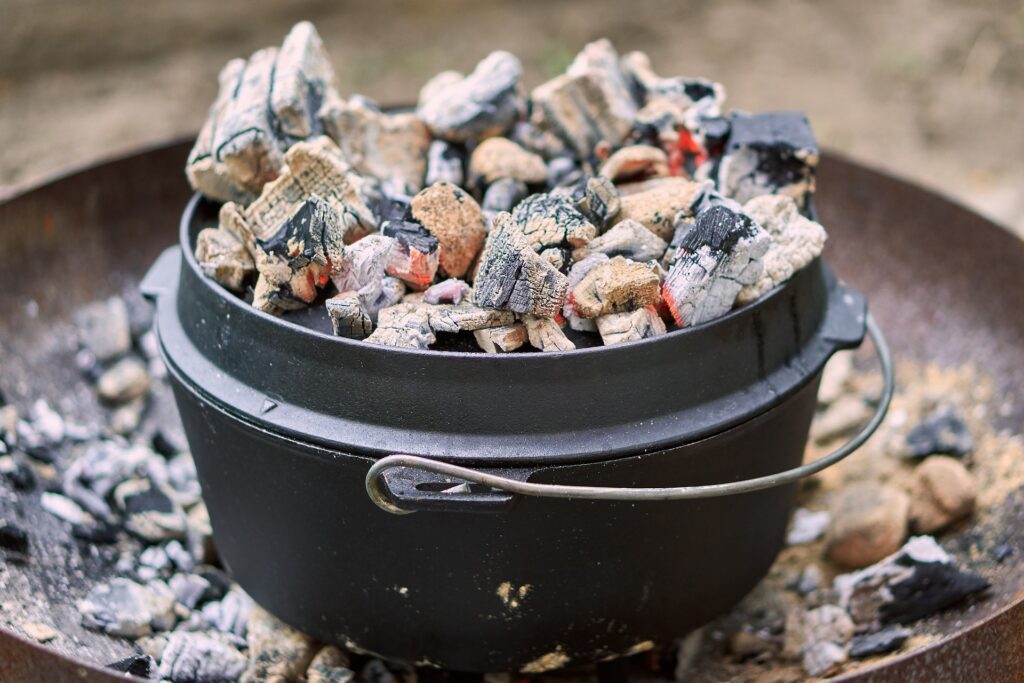 From advice on starting fires and reviews on our favorite products, to camping tee-shirts and mugs, we have everything you need for a great night around the campfire.
LATEST POSTS…
Time spent outdoors is time well spent.